Bead Blasting ,Powder Coating, Paint
T&T is capable of painting and powder coating large parts.
We also offer abrasive blasting services. With two large blasting cabinets and over 15 years of experience, we have the capabilities to get your blasting needs finished on time and with superior quality!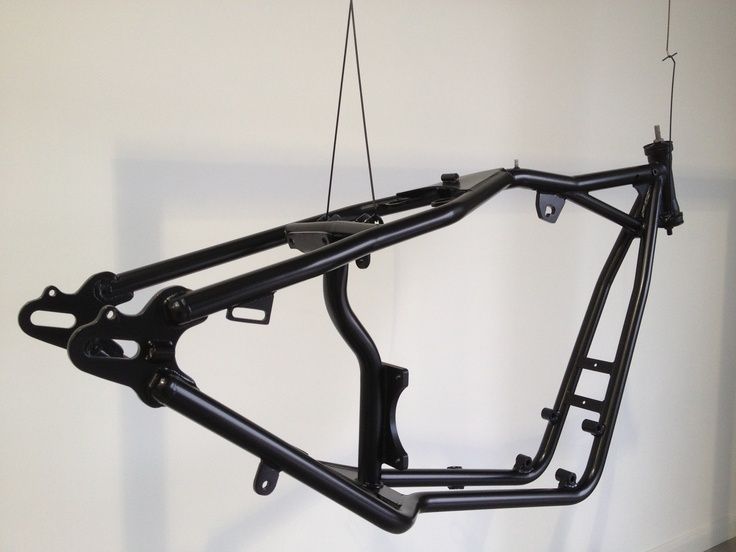 Paint
T &T has a 20x10 ft. paint booth. With over 40 years of experience, you can trust that your paint job will be done on time and exactly how you want it.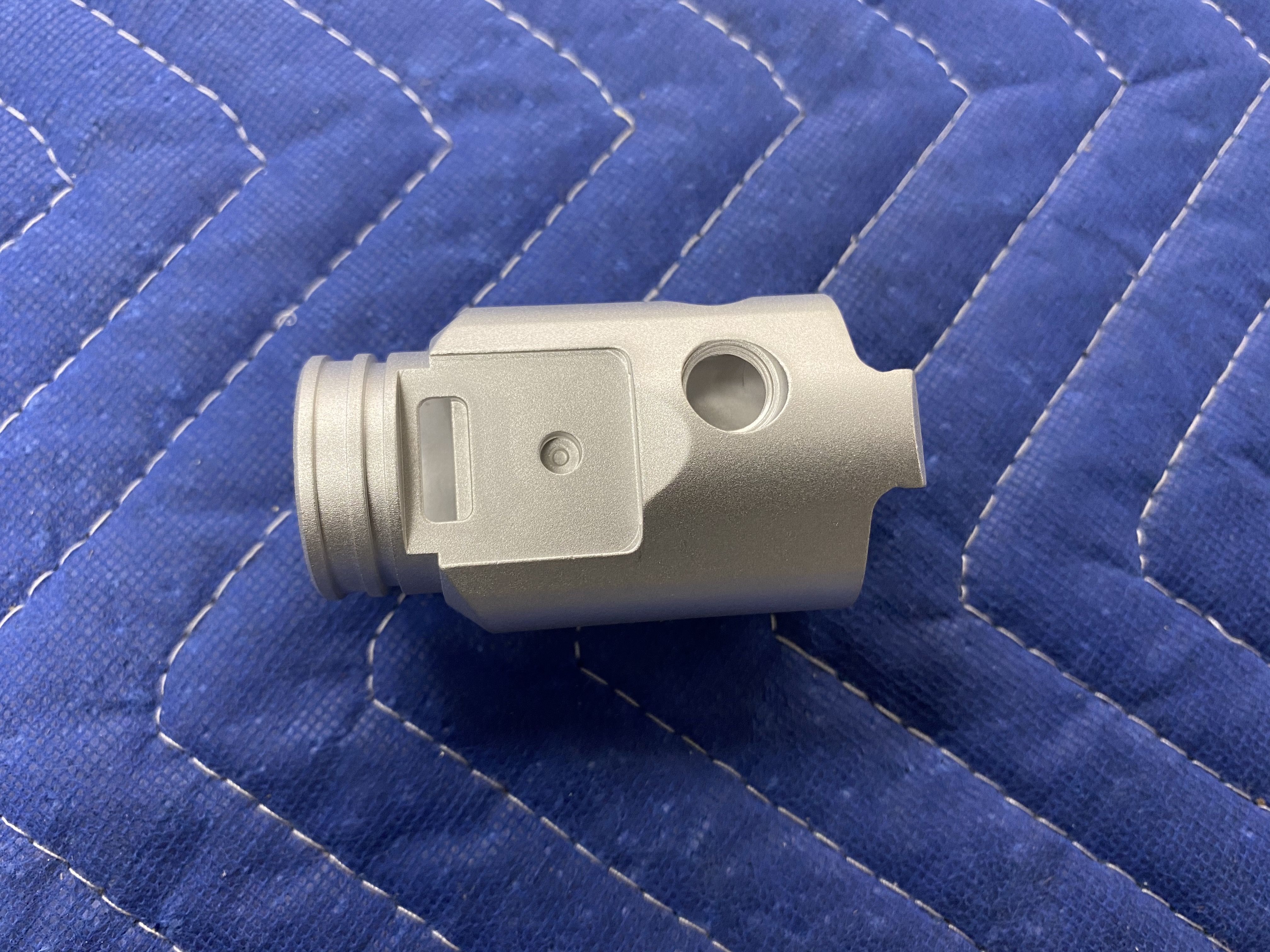 Bead Blasting
This process is most often used when a smooth uniform finish is required and the part must have a dull "satin" finish. Bead blasting is often used prior to anodize to achieve a more matte looking finish.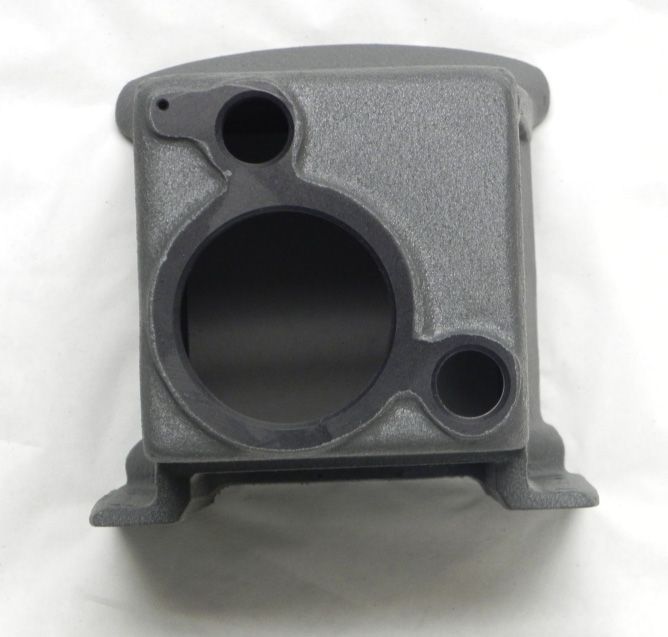 Powder Coating
Powder coating is a type of coating that is applied as a free-flowing, dry powder. Unlike conventional liquid paint which is delivered via an evaporating solvent, powder coating is typically applied electrostatically and then cured under heat or with ultraviolet light.