Customer Approvals and Certifications
T&T Anodizing is NADCAP Accredited and AS9100D Certified!


Our List of Satisfied Clientele is Always Growing!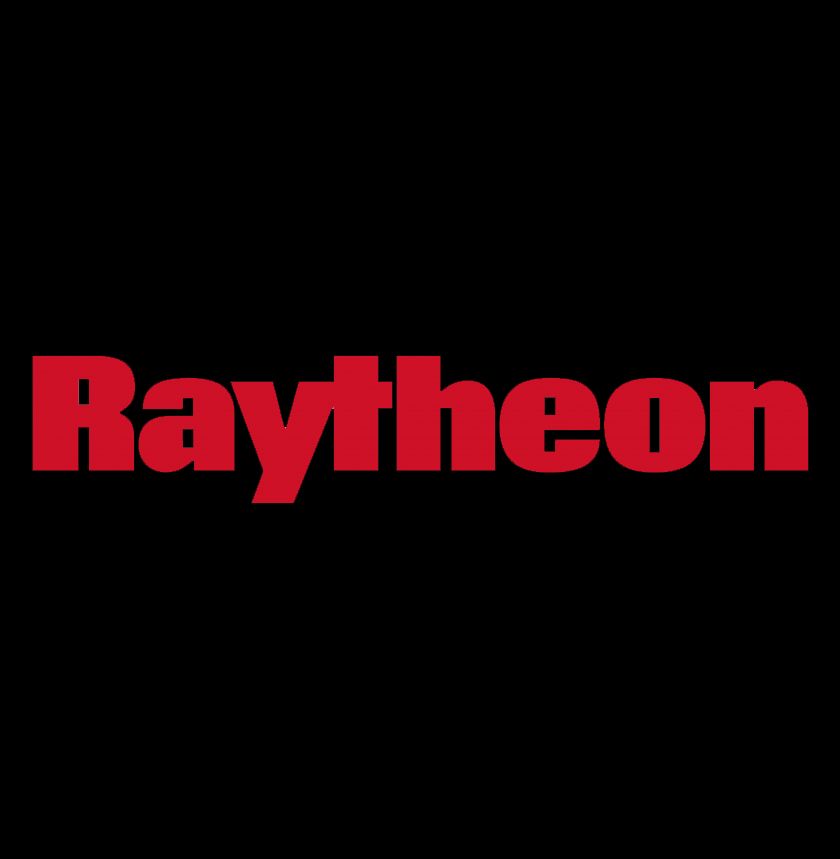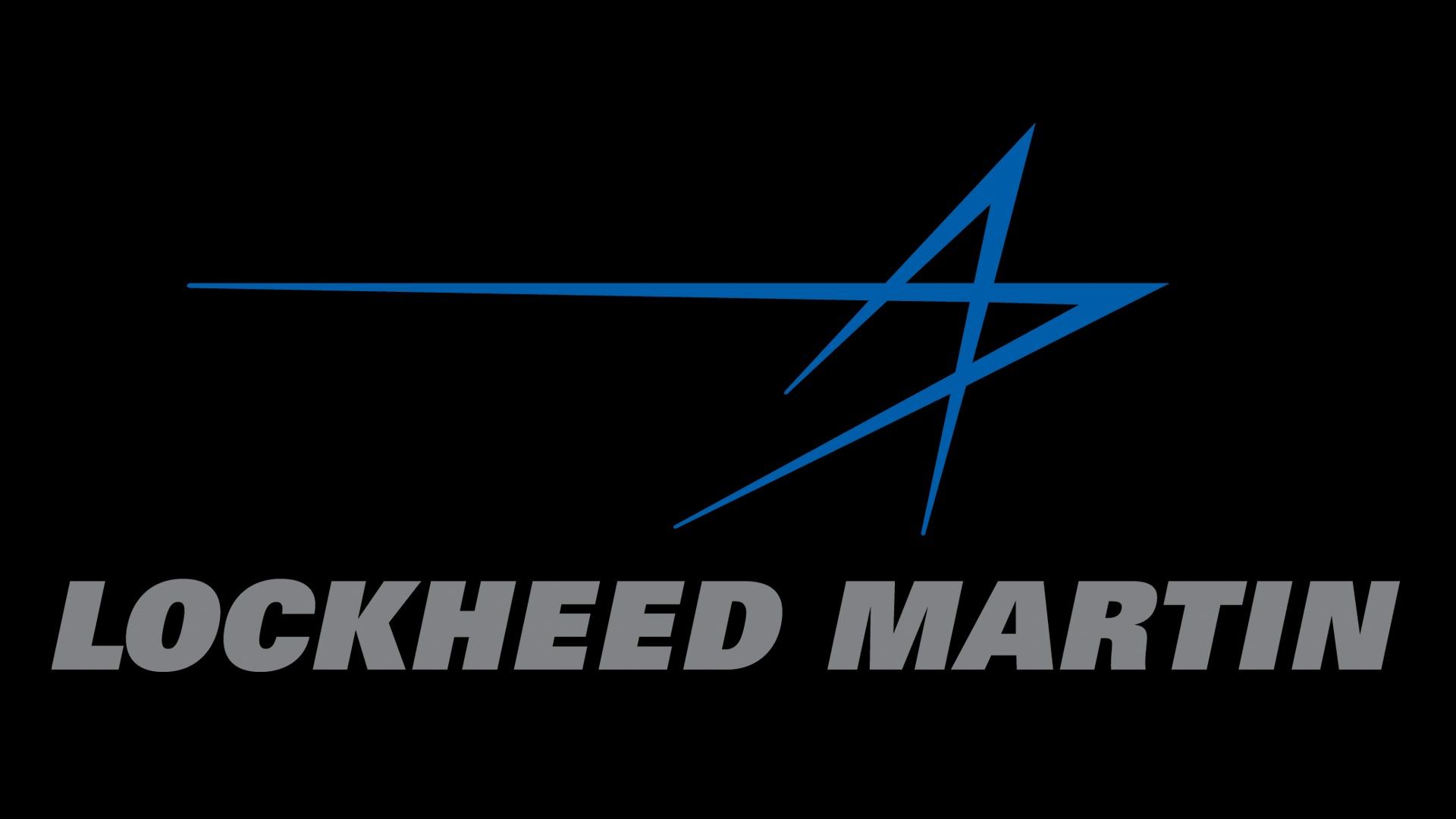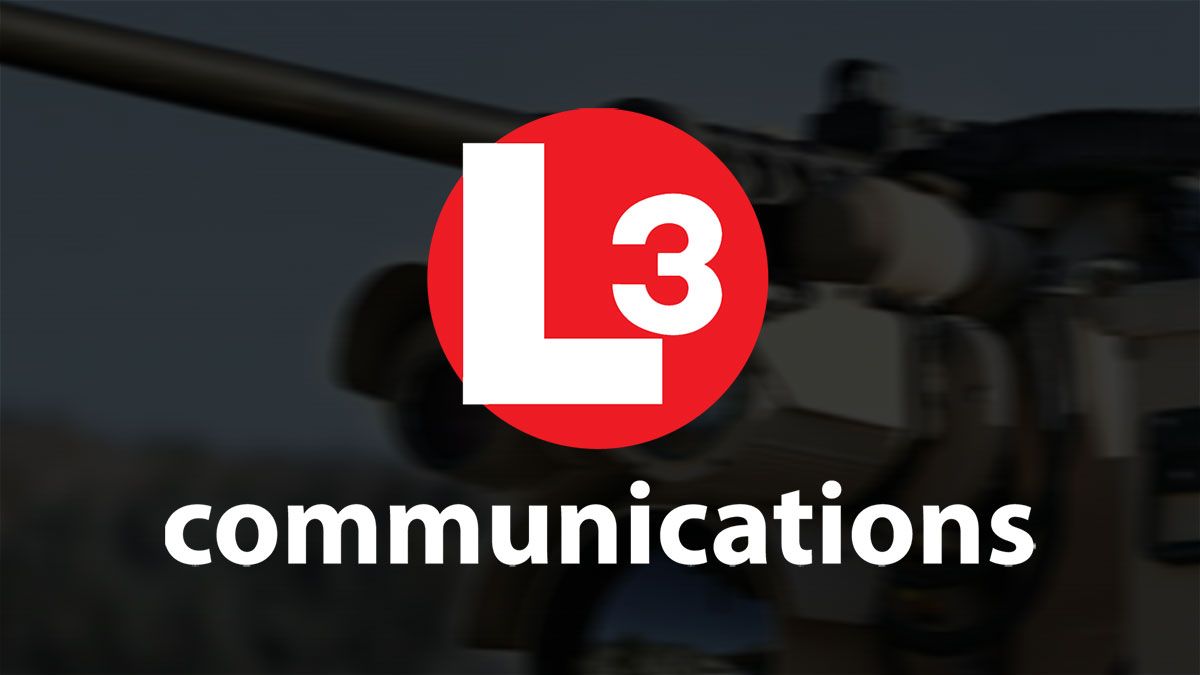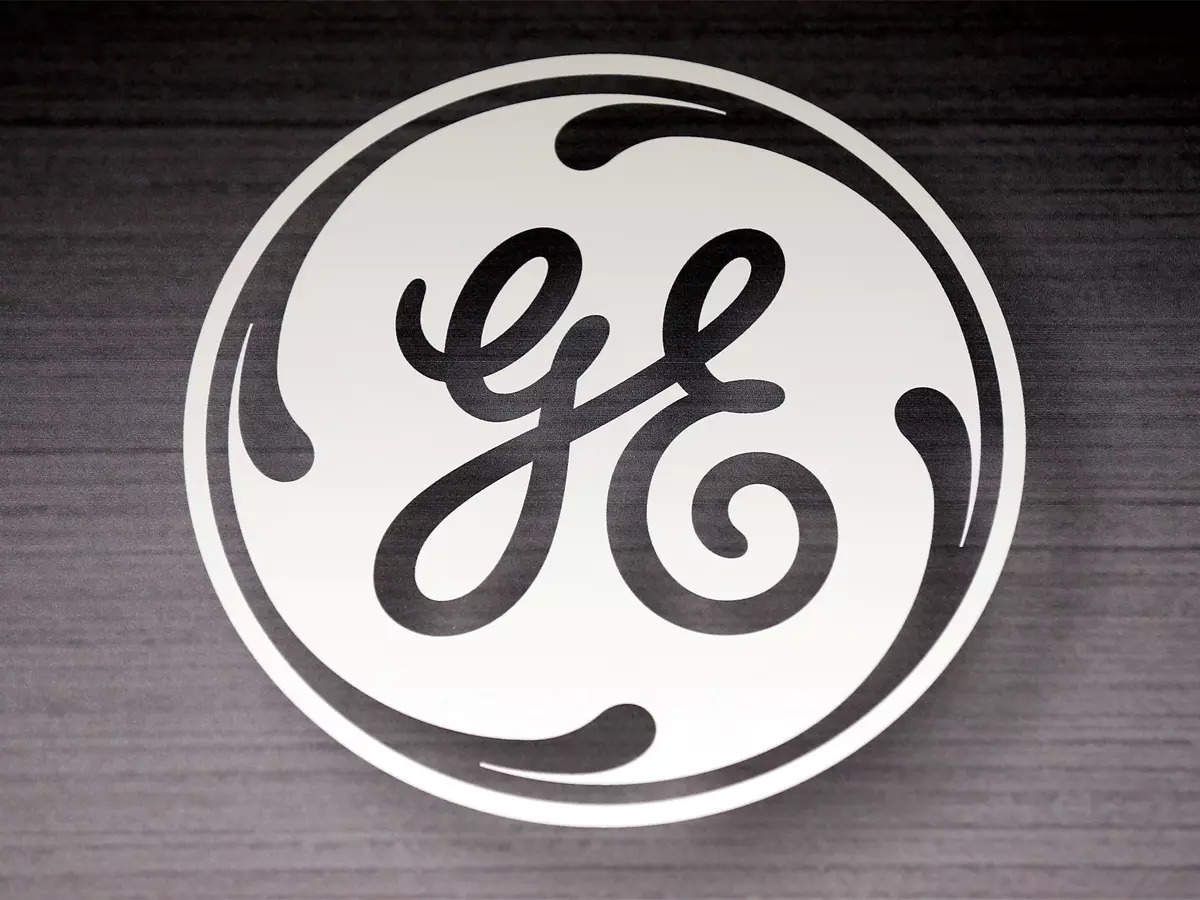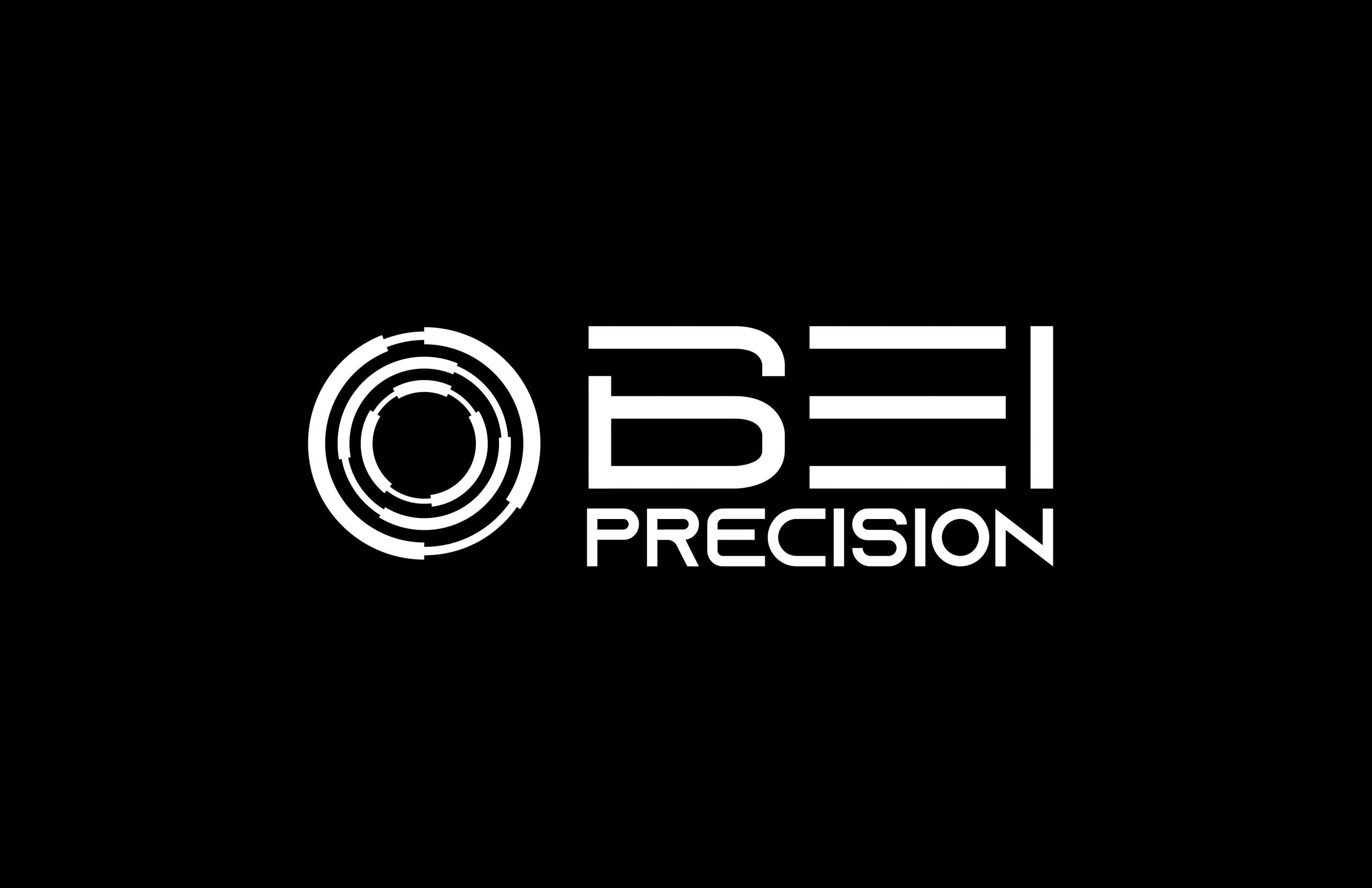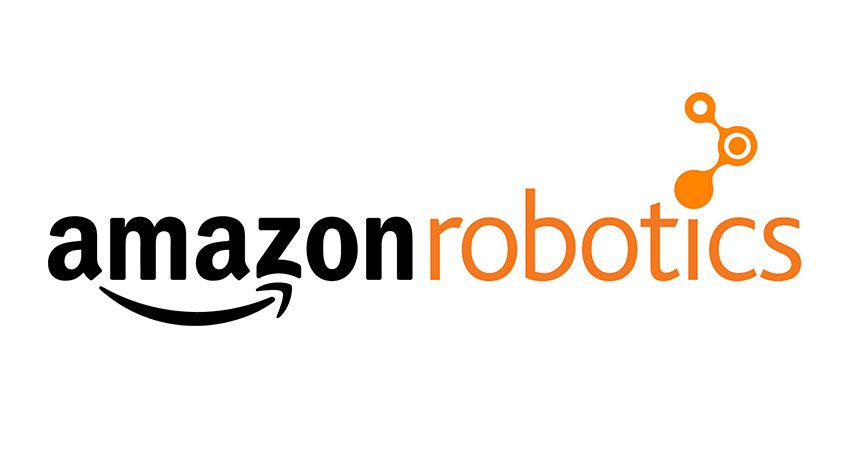 Do you have jobs with special testing requirements? We can help.
Our state-of-the-art laboratory has been NADCAP Approved for Testing Performed Internally In Support of our Chemical Process Accreditation:
Solution Analysis In Support of AC7108
B05 Salt Spray Testing In Support of AC7108
B09 Taber Wear Testing In Support of AC7108
B10 Adhesion Testing (Adhesion Tape Testing) In Support of AC7108
B13 Coating Weight Testing In Support of AC7108
B14 Conductivity Testing In Support of AC7108
B16 Coating Thickness Measurement In Support of AC7108
B23 Other Testing In Support of AC7108
T&T is one hundred percent committed to complying with the quality standards and requirements of NADCAP and AS9100. Adhering to these standards and the committed continuous improvement of our quality system, allows us to guarantee our customers the highest quality workmanship possible. We understand that our customers expect nothing but the highest quality and service. In order to provide you with those, we have implemented this quality system. T&T's use of the Job Pro system software allows for easy measurement of on time delivery. Customer satisfaction is also measured on a monthly basis with customer evaluation forms. By being able to accurately measure these two objectives, T&T can closely gauge the quality of workmanship we are providing on a daily basis, and easily recognize where improvements can be made.