Laser Marking
Laser marking technology is typically used to engrave metal workpieces that will be exposed to various types of wear or surface treatments. Metal engraving works with steel and aluminum, including anodized and die-casting aluminum.
T&T uses industry leading software to accomplish your laser making needs on time and with the highest quality and guaranteed accuracy.


T&T can use your custom designs for any laser marking application!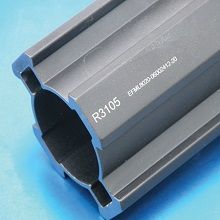 Permanent Application
Ideal for permanently marking and engraving metal applications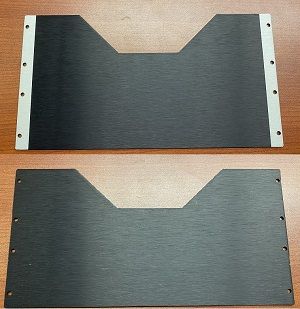 Flexible Designs
Markings are permanent and will not fade. This is ideal for masking applications, serial numbers, barcodes and a number of different designs and applications.